by Ranger Kidwell-Ross, Editor of WorldSweeper.com and Executive Director of the World Sweeping Association.
Sightseeing Around Brisbane, Australia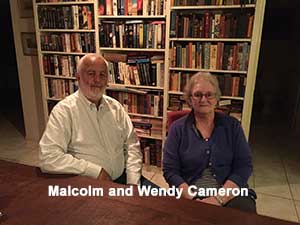 by Ranger Kidwell-Ross
Malcolm and his gracious wife, Wendy, opened their home to me on the weekend between Civenex and our upcoming flight to Adelaide the following Monday, when we would visit the largest sweeping company in Australia, Enviro Sweep, which is a part of Rosmech Cleansing Solutions.
Over the weekend Malcolm acted as my personal tour guide, taking me on a whirlwind tour of many of the sights around the area of New South Wales, near the Gold Coast of Australia,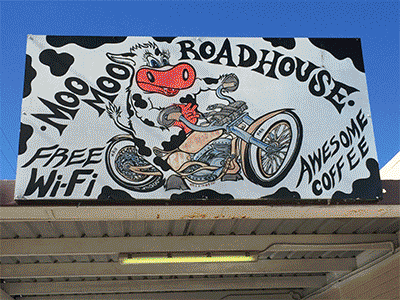 where the couple reside. This included a trip to the famed Byron Bay lighthouse. Cape Byron, a headland adjacent to the town of Byron Bay, is the easternmost point of mainland Australia. Especially for those of you who haven't ever been to that part of Australia, the slideshow to the left offers a few of the sights.
Something else that struck me while traveling about 'down under' was the many signs and products that I'd never seen before (in addition to the country's famed Vegemite). The names of the many towns based upon aboriginal terms, especially, tended to be very long and, often, tongue-twisters to boot.
To end this section that qualifies as 'not exactly sweeping,' I added a slideshow of some of the signs and names that I'd never before seen. Click on the Next Communique graphic to meet and learn more about Colin Miller, principal of Rosmech Cleansing Solutions, who will be our host for the next portion of this travelogue.